CHAMPAGNE TOUR GUIDE IN REIMS
The Champagne Tour Co. has provided private tours of the famous Prestige Houses & family vineyards for nearly 20 years. If you are looking for overnight, luxury or single-day tours, we have a varied selection to make the most of your time in this beautiful part of the French countryside.
Half Day Tours
Full Day Tours
Short Breaks / Overnight Stays
Groups
In the Footsteps of Dom Perignon
---
Your private car and driver guide will pick you up and head to Ave. de Champagne in Epernay, where the Moet et Chandon cellar complex houses the Dom Perignon prestige cuvée named after the Benedictine monk, Dom Pierre Pérignon, who was a cellar master at the Abbaye de Hautvillers in the early 18th century. It is no longer possible to reserve a private visit and tasting of Dom Perignon, but you can enjoy:
Pre-reserved, exclusive semi-private cellar visit and double vintage tasting at Moet in the same cellar complex as Dom
● Visit the Tomb of Dom Perignon
● Vineyard Lunch with Grand Cru Pairing
● Grand Cru Pinot Noir or Chardonnay Vineyard Visit and Multi-Tasting
Visit Dom Perignon
WHY BOOK WITH US?
Listen to Larry explain what makes our service so unique & memorable.
Personal Reviews


Oct 6th, 2023
Jane S. (Google) " We loved seeing both large and small champagne houses including Ruinart and Lancelot-Pienne, and our tour driver Serdar was fantastic..."
Jun 29th, 2023
Florence (TripAdvisor) " We were with a big group of 25 people and Larry arranged a beautiful day for us. The communication was great.."
Jun 26th, 2023
Lisa L. (TripAdvisor) " More Than A Mere Tour. I highly recommend The Champagne Tour Company if you are traveling to France. ..."
Tripadvisor
Luxury Experiences
Great Estates
Dom Perignon, Ruinart, Veuve, and Taittinger represent the most famous International Grandes Maisons where we can organize private cellar visits & lunch in countryside estates. Our private Heritage Estate visits are similar but focus on the independent family Houses better known in France.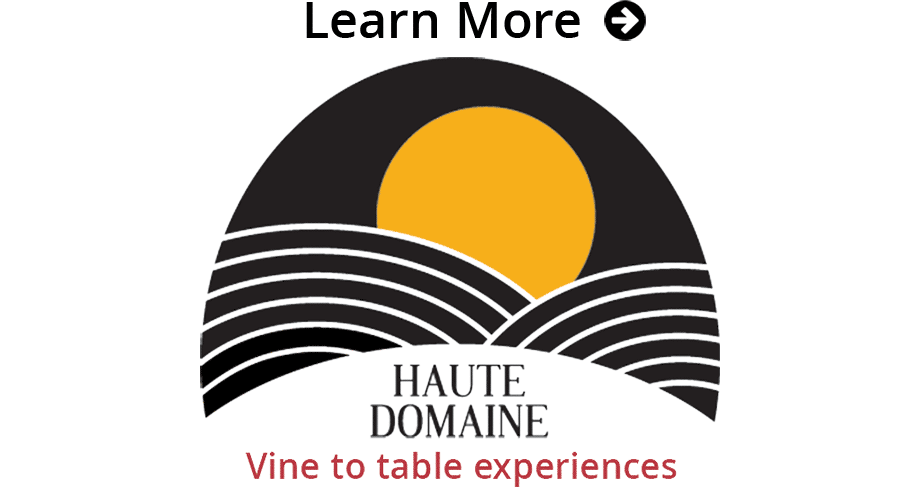 Immersive Visits
We have created unique experiences that match Champagne's global recognition as its luxury brand. We'll introduce you to some of the best vineyard in Champagne, vine to table visits where you can pair Grand Cru champagnes and educative single plot varietal tastings.
Beyond Champagne
With more time we can extend your visit to the vineyards and Chateaux of Loire Valley, Burgundy, Alsace, Rhone Valley and Provence. We'll create themes for you to compare grapes of different regions and pair them with fine dining and local gastronomy.



2 Rue Olivier Metra, 51100 Reims, France. © 2023. Please send all enquiries via email to: contact(@)champagne-tour.com